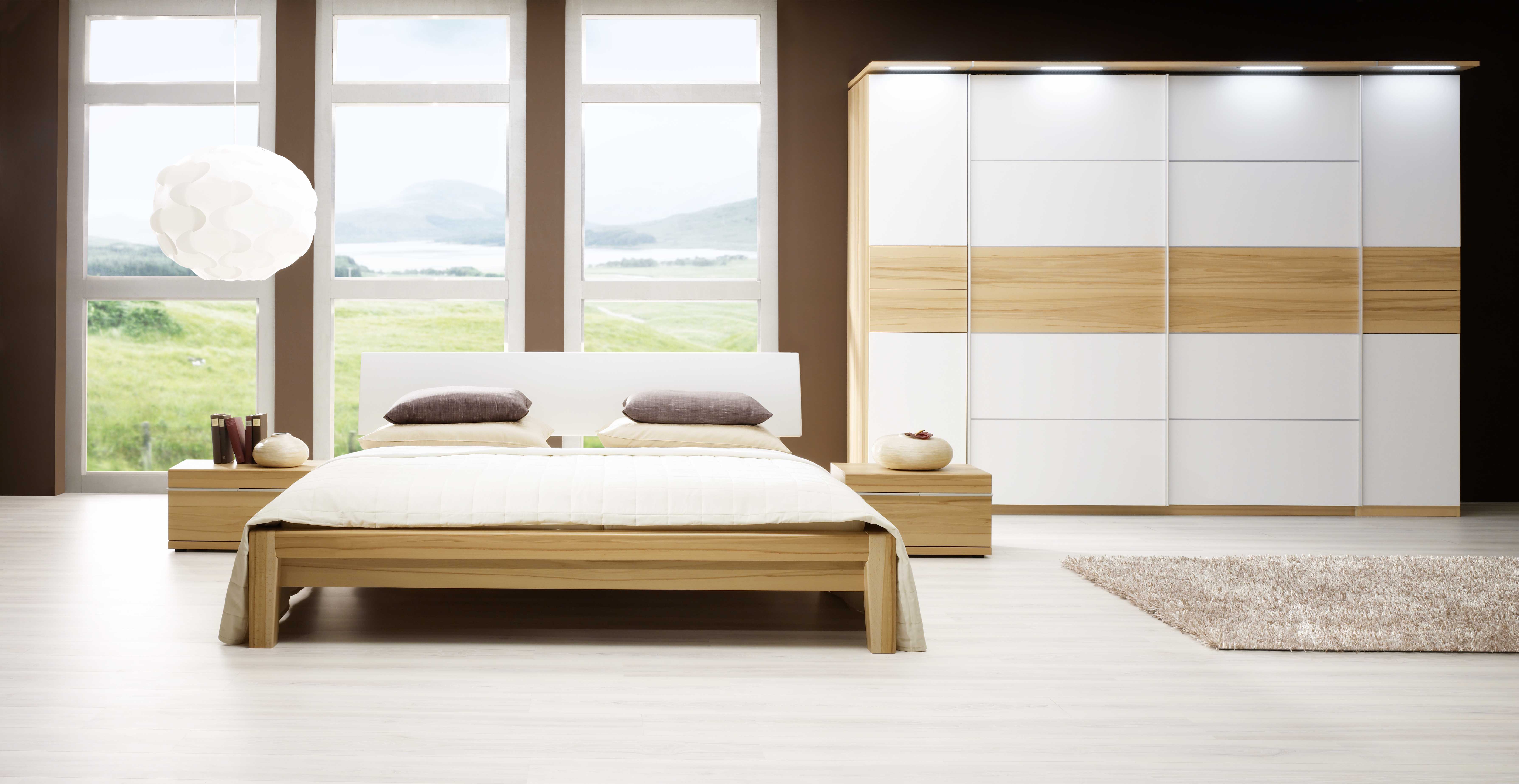 Bedroom furniture
has become an important constituent of home for large number of people. The furniture mainly consists of a bed,
wardrobes
, cupboards, bedside tables, dressing tables and mirrors. Additionally it can also include accessories like a music set or television etc. Bedroom beds furniture generally utilises cool colors that add to the luxury of the room. The lighting is mostly kept dim to make a cozy ambiance. The basic idea behind
bedroom furniture
is to offer relaxation and comf...
Continue reading...