If you'd like to get in touch with us or request a call back, please complete form below and we'll get back to you as soon as we can !
For immediate assistance, please call on:
London office: 0207 0961860




Bedford office 01234 860818

If you would like to arrange a designer visit, please click HERE.




Our Phone Lines Open:




Monday - Friday 9am - 6pm
AFTER HOURS:
If you have any queries relating to survey, delivery and fitting or anything else, please call 07495 895592 alternatively please send email to info@kleiderhaus.co.uk
KleiderHaus Ltd.
Units 75&77
Murdock Road,
Manton Industrial Estate,
Bedford,
MK41 7PL
01234 860 818
0207 0961 860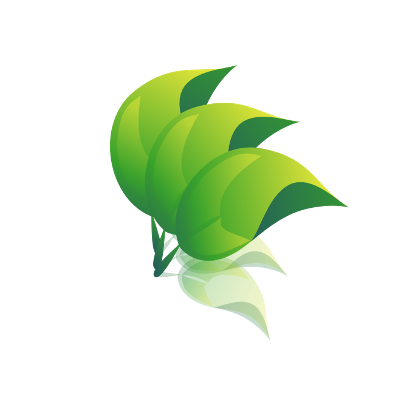 At KleiderHaus we always looking forward hearing from you, whether small or big your project, every inquiry receives our prompt attention.
You can contact us at any stage of your project we will be happy to help you, our designers and technical engineers will give you free advise how to utilise your space to maximize storage, will create unique design to reflect your personality and style. We firmly establishing in London and most of UK as HIGH-END furniture manufacturers preferred by number of established designers and builders.
We are very competitive, due to being manufacturers we can offer quicker service, flexibility, completely bespoke furniture and good customer service.
We produce made to measure furniture,such as kitchens, fitted bedroom furniture, sliding door wardrobes, bespoke bathroom storage furniture, loft storage, under stairs storage, custom made living room furniture, TV an media units, free standing units, bedside cabinets, chest of drawers, fitted display units, book cases, coffee tables, bay window seating and storage units, alcove storage furniture and much more.
For more information or to book free no obligation designer visit please call us on 0207 0961860 or email to info@kleiderhaus.co.uk

Whether Small Or Big Your Project, We'll Help You get It Done.
Quickly And For Affordable Price !!!
Sliding Doors, Walk In Closet, Fitted closet, Built In Wardrobe, Kitchens, Slidrobes, Media Units, Storage Units, Bedroom, Bathroom, Living Room Furniture, Free Standing Units, Office, Display Units, Counter Reception Units, Leather Sliding Doors, Natural Wood Veneer Sliding Doors, Hardwood Sliding Doors, Gloss Units, Wardrobe, The Closets, Dining Room, Made To Measure, Custom Made Furniture, Designer , Mirror sliding doors, Glass Sliding Doors, Closet, Bedside Cabinets, Chest Of Drawers, Made To Measure Headboards, Wooden Headboards, Leather Headboards, Tall Headboards, Beds And So Much More .....