If you do have any questions or would like to talk regarding our products, just enter your contact details in the short form below and we'll be in touch with you shortly.
To book a free no obligation designer visit, please click HERE or alternatively you can email us with query to: info@kleiderhaus.co.uk or just simply call us on 0207 0961860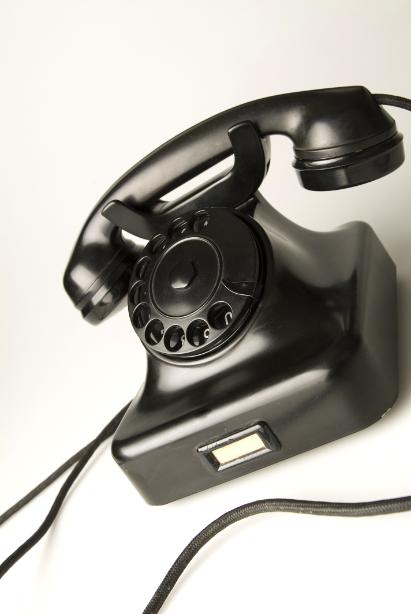 We reply to every call back request within an hour or within 12 hours if request been submitted after working hours. At KleiderHaus we take all requests, projects and clients very seriously.
We can assist you with 2D - 3D drawings, planing, site or property visit, unique design, help you maximize storage with innovative storage solutions, installation, we can also supply accessories, fittings, aluminium sliding door systems, drawer runners, fitted wardrobe carcasses, "CORIAN" composite stone, marble, granite and quartz worktop surfaces.
Interior Designer, Architect or Builder ?
All trade customers receives additional 20% discount to all our made to measure furniture and services, For more information please call us on 0207 0961860 or email to: info@kleiderhaus.co.uk
We produce bespoke budget and luxury range furniture, so we can assist you with any value projects.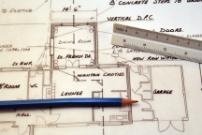 Whether Small Or Big Your Project, We'll Help You get It Done.
Quickly And For Affordable Price !!!
Sliding Doors, Walk In Closet, Fitted closet, Built In Wardrobe, Kitchens, Slidrobes, Media Units, Storage Units, Bedroom, Bathroom, Living Room Furniture, Free Standing Units, Office, Display Units, Counter Reception Units, Leather Sliding Doors, Natural Wood Veneer Sliding Doors, Hardwood Sliding Doors, Gloss Units, Wardrobe, The Closets, Dining Room, Made To Measure, Custom Made Furniture, Designer , Mirror sliding doors, Glass Sliding Doors, Closet, Bedside Cabinets, Chest Of Drawers, Made To Measure Headboards, Wooden Headboards, Leather Headboards, Tall Headboards, Beds And So Much More .....