A home is not complete without a KITCHEN. However, it should not just be one that is composed of a fridge freezer, cupboards, cabinets and sink. What you need are fitted kitchen.
Fitted kitchens are the ones you need if you want to make sure that your cooking and even dining area fit the theme of your home, as well as the space that you have assigned for your kitchen. Moreover, fitted kitchens have a sense of functionality, besides possessing excellent design.
Because KITCHENS have such a large role in our lives nowadays, it is only right that a homeowner has a kitchen that designed and constructed to meet the needs of their everyday lives. For this reason, Kleiderhaus ensures in carrying out the complimentary design services, provide made to measure fixtures to meet the wishes of the customer, such as cabinets which can be designed to any dimensions. Kleiderhaus also offer a full installation service of all kitchen fittings.
Let's Design And Built Your Dream Bedroom Together - Contact Us NOW.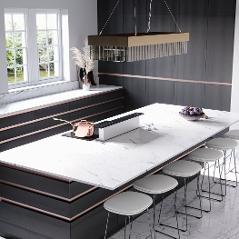 UNIQUE KITCHENS
The KITCHEN as one of the vital section of an apartment deserves to be unique. Looking for something great for your new kitchen? Consider the practical beauty of kleiderhaus concepts for a unique touch.
Some Of Our Recently Finished Projects:
Lacquered Kitchens - High gloss or matte finishes
Kitchens with a high gloss finish is designed to take advantage of the optical properties of a light wave reflecting from a door to produce the desired "glossy effect". The smoother the surface finish, the more light waves will be reflected as a constant angle by that material - creating the gloss look. Kleiderhaus provides you with that fine sprayed high gloss look needed in a kitchen.
At Kleiderhaus, our LACQUERED KITCHENS are available in High Gloss or Matte finishes and in an infinite number of colors. This is a top of the line quality where the surface is made to perfection. Also, the beauty of our SHAKER STYLE KITCHENS is in its simplicity.
Budget
, Luxury or Kitchen Update
All our made to measure fitted furniture is always unique design, made to measure to suit every client's need as in style, space or budget. We produce from budget melamine laminated kitchens to luxury spray painted high gloss kitchens. We also offer to refresh your existing kitchen, by replacing all doors and worktops.
WORKTOPS and SPLASHBACKS
We offer huge range of Worktops and Splashbacks:
Laminate
Hardwood
Toughened Glass (Splashback)
Granite
Marble
Printed Glass (Splashback)
Quartz
Limestone
Steel (Splashback)
Gemstone
Corian
Silver Mirror (Splashback)
KITCHEN ACCESSORIES
We offer huge range of kitchen accessories:
Towel Rails
Pull Out Wire Baskets
Spice Racks
Wire Racks
Pull Out Storage Units
Swing Out Corner Storage
Corner Carousel sets
Pull Out Tables
Swing Out Corner Units
Foldaway Fittings
Pull Out Larder Units
Cutlery Insets
Pull Out Waste Bins
Wine & Wine Glass Racks
Under Sink Drawers
Corner Drawers Systems
Kleiderhaus Made To Measure Kitchens
When you order made to measure fitted kitchen from Kleiderhaus, you can just completely change your House, They come completely customised to fit in well with the rest of your house so as to get a perfect match. You pick your preferred colors, materials, features, get different combination of cabinets and so much more. Whatever dreams you have for remodeling your kitchen, you can bring them to life with our fitted kitchens.
The chances are that, unless you do like to change your kitchen very often, you will be living with your choice for some time to come so choose wisely and pick a fitted kitchen that you'll love!
At KleiderHaus we use only top quality Materials, accessories and fittings. We design kitchens to be as functional as possible using 5 ZONE SYSTEM developed by BLUM to make your kitchen more comfortable, more effective and ergonomic.
These Zones Include:
CONSUMABLES
NON - CONSUMABLES
CLEANING
PREPARATION
COOKING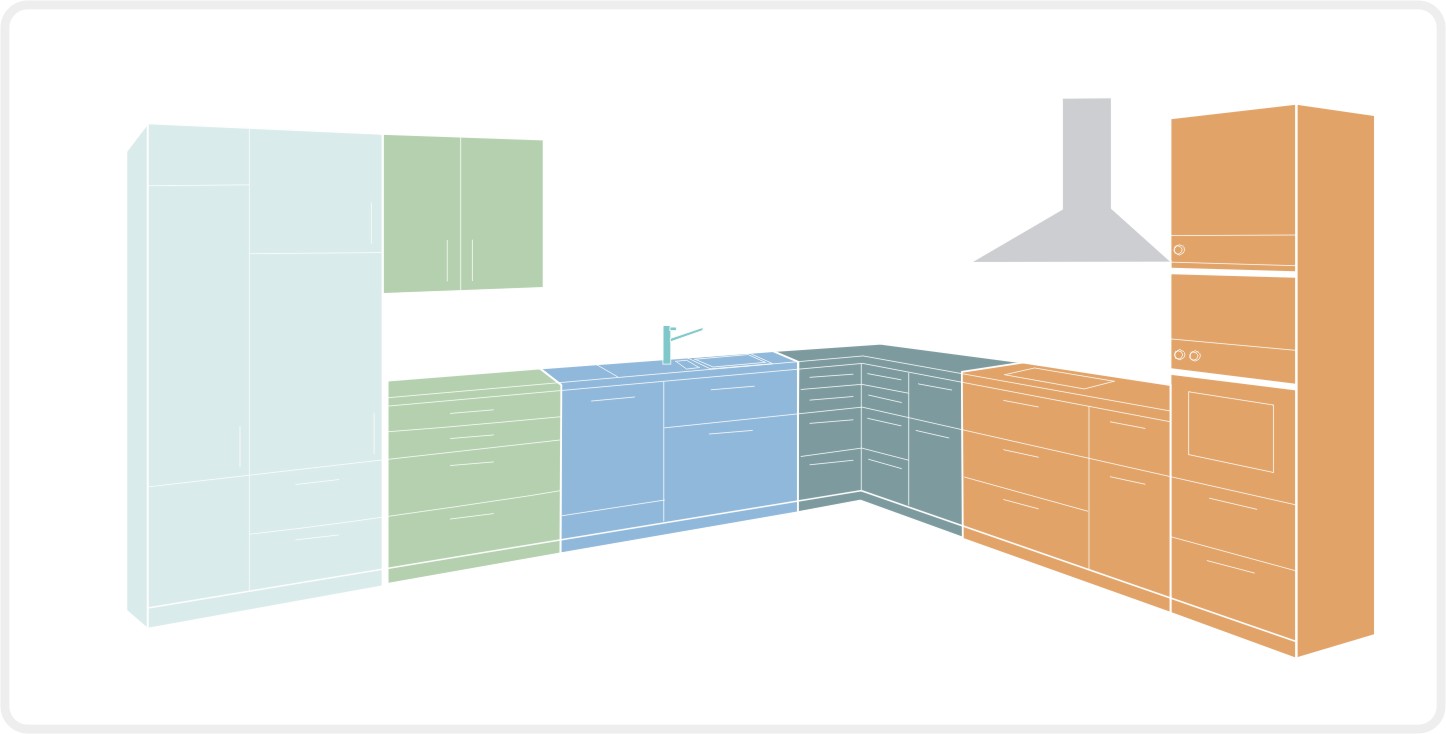 Whether Small Or Big Your Project, We'll Help You get It Done.
Quickly And For Affordable Price !!!
Unit 75-77 Murdock Road, Manton Industrial Estate, Bedford, MK41 7PL | 0207 0961860