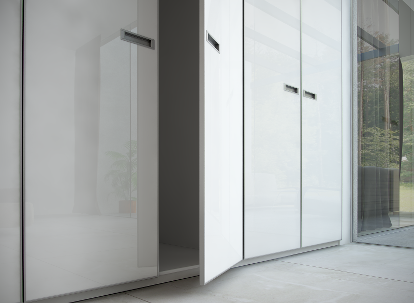 Kleiderhaus Fitted Hinged Wardrobes
A wardrobe is the ultimate storage necessity for many London and UK homes. Without a wardrobe that suits a property size and stature a home could come quickly cluttered and unmanageable. Many of our clients desire simplicity and sanctuary from their wardrobe solution and Fitted Hinged Wardrobe furniture as well as a sense of style. We can offer hinged door wardrobes to suit any taste and colour scheme. Our bespoke joinery solutions extend to any kind of hinged door meaning we can match our clients' exact requirements.
When making a mark on a home people like nothing more than adding their own touches to a room and we have plenty of choice to meet even the most quirky and unusual tastes. We can produce bespoke fitted Hinged Door furniture and hinged door wardrobes in any style and colour. Whether a client likes contemporary or classic, prefers natural wood or acrylic gloss and everything inbetween we can satisfy that bespoke need. We cover London and all surrounding areas.
When it comes to colours we can spray to any colour or finish. Clients can choose from an endless choice of colours and finishes from laquered, high gloss, matt or silk. We really can cater for anything.
As bespoke furniture specialists we recognise that detail is everything so we take time to ensure that with the hinged door wardrobes we offer we can cover every eventuality. In terms of texture we can provide glass hinged doors, mirror doors, sprayed hinged doors, leather hinged doors and more. We know our customers like to inject their personality into their fitted hinged door design and we're happy to facilitate that through a range of accessory choices like internal and external led lighting, pull down hanging rails and tie and belt organisers. Our German and Italian accessories are premium quality and we're happy to discuss any project and put a client's dreams for their home into a stunning reality.
When it comes to a bespoke hinged door wardrobe solution we really can't be beaten. Contact us today for a no obligation chat about our bespoke joinery services. Our expertise is second to none when it comes to made to measure furniture.
Our Fitted Wardrobes, Fitted Hinged Door Wardrobes, Fitted Hinged Wardrobes, Fitted Cupboards and all Made to Measure Fitted Furniture comes in exceptionally great designs that suits your homes.
What Are The Benefits Of Fitted Wardrobes?
Maximise your available space - Fitted Hinged Wardrobes are, as name suggests, made to precisely fit the dimensions of your room. Not only does this mean there are no awkward spaces in between pieces of furniture, but it also allows you to make the most of every scrap of available space in your bedroom.
Low maintenance - Not only will Fitted Hinged Wardrobes make your room look great, but they are also incredibly easy to maintain. Unlike free standing wardrobes, Fitted Bedroom Hinged Door Wardrobes will be installed from the floor or the ceiling, meaning dust will never gather on the top.
Increase your storage options - Fitted Hinged Wardrobes offer exceptional storage spaces because they make the most of the dimensions of your room and are tailored to your individual needs.
Bespoke to your requirements - What enables Fitted Hinged Door Wardrobes to offer all the benefits mentioned above is that they are created to your bespoke specifications and adapted to your requirements. This makes the finished results completely individual and highly practical, as well as making sure the Wardrobes accurately reflects every single one of your needs.
In addition, there are wide range of designs and styles available, that enable clients to know the greatness on choosing Fitted Made to Measure Hinged Door Wardrobes.
All you need to do is click BOOK FREE DESIGN VISIT button and fill design visit form that dream Fitted Wardrobes you've been scouting for!
Some Of Our Hinged Door Styles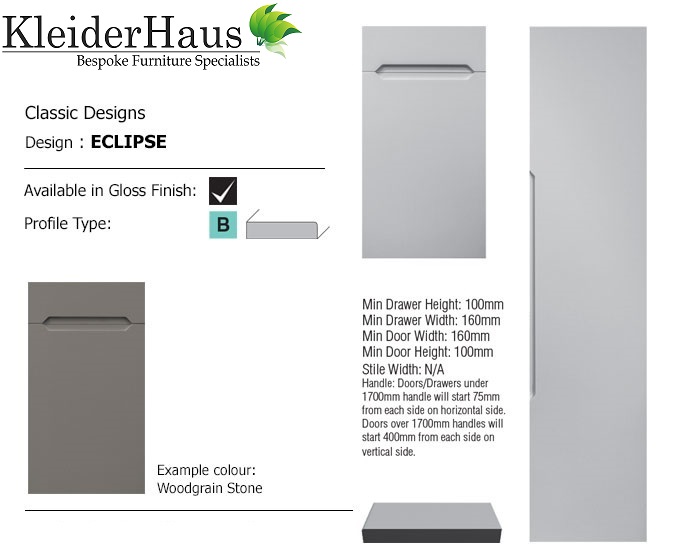 ECLIPSE Hinged Door Style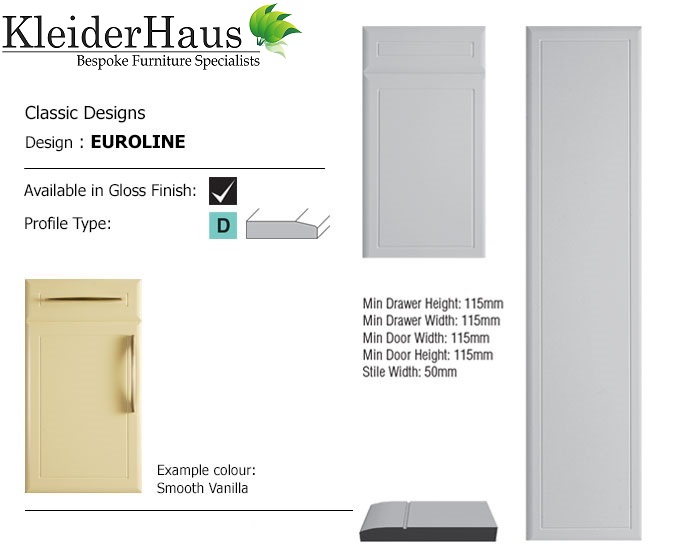 EUROLINE Hinged Door Style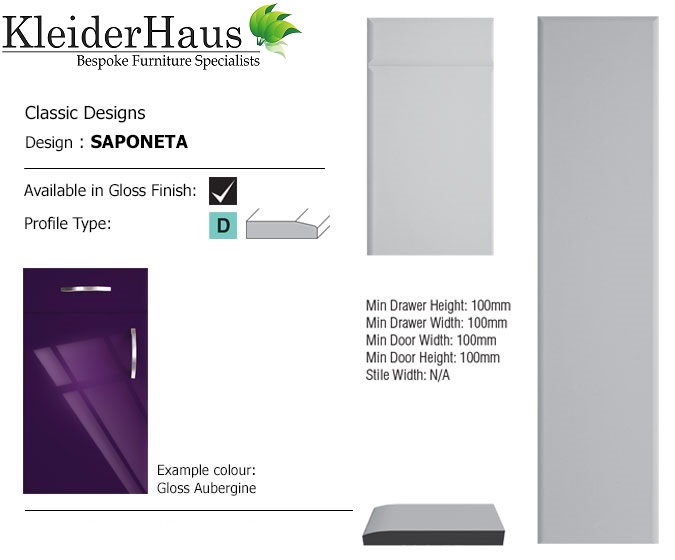 SAPONETA Hinged Door Style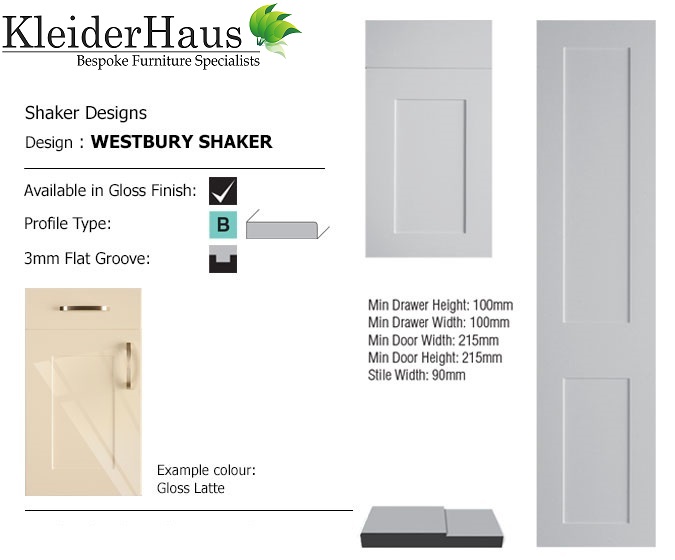 WESTBURY SHAKER Hinged Door Style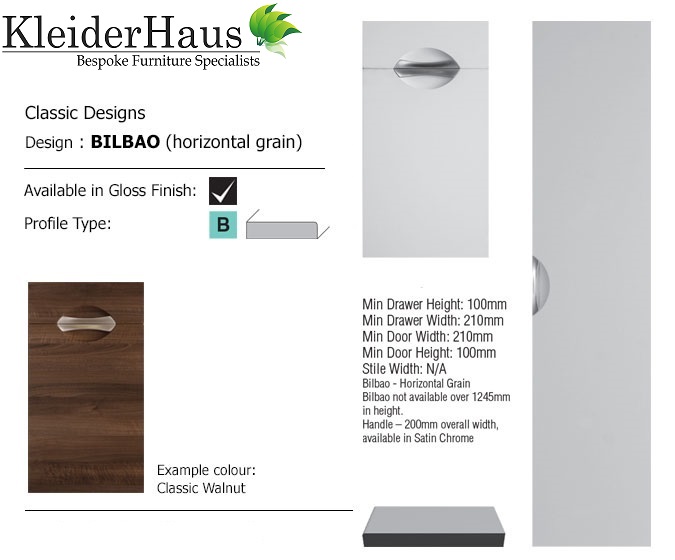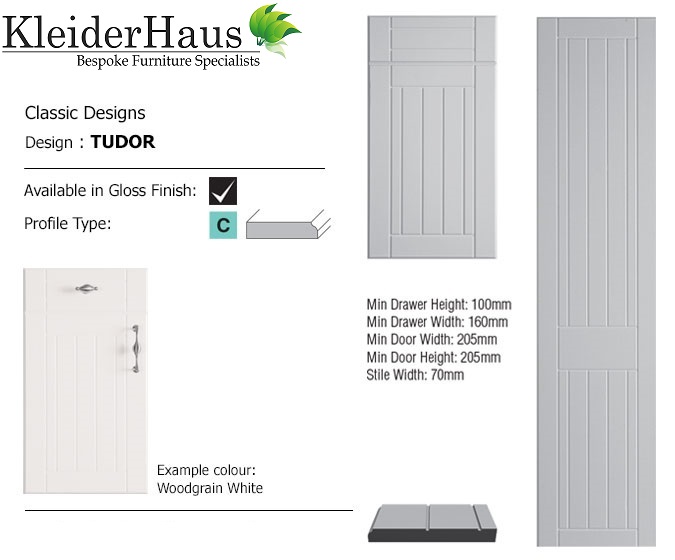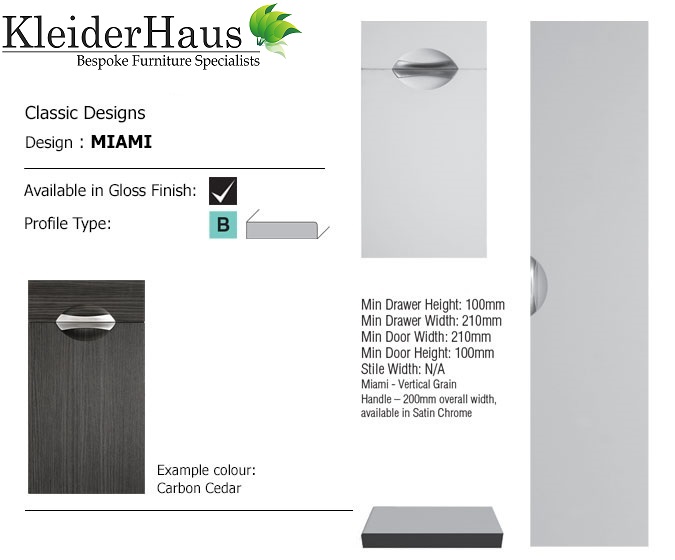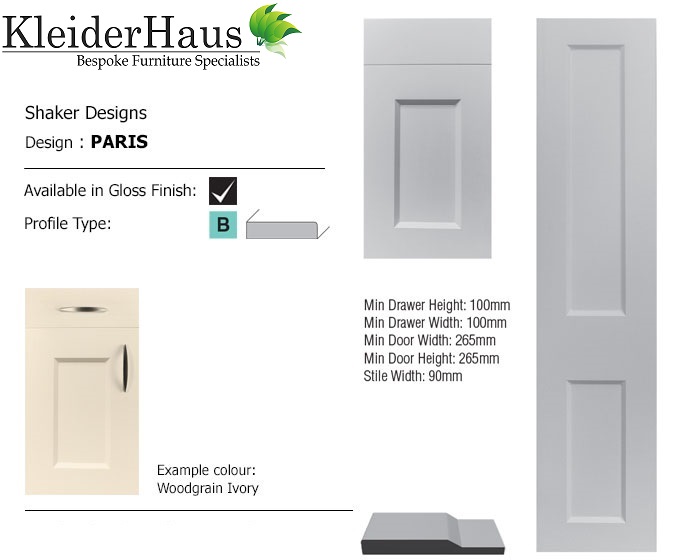 PARIS SHAKER Hinged Door Style
Whether Small Or Big Your Project, We'll Help You Get It Done.
Quickly And For Affordable Price!!!
Unit 75-77 Murdock Road, Manton Industrial Estate, Bedford, MK41 7PL | 0207 0961860