ABOUT OUR SERVICES:
Our products are the first interface to the customer, a connection that results in relationship with them. Kleiderhaus thrives to spin your business with quality furniture products which fit precisely and look gorgeous.
Quality is not about winning small battle with our competition, it about building our kingdom of customer trust. And that's why our customer loves us.
As a trade customer, we value you. Every qualified trade customer is eligible for discount up to 30%. And we promise the highest quality at lowest prices.
Did we tell you we provide 15 years of guarantee on all sliding doors?
Our goal is to create a parallel connection with trade customers and catapulting their satisfaction to highest level, while achieving sustained growth.
We supply quality bespoke furniture, Aluminium sliding doors systems , Panel cutting, Wooden work, Gloss panels, Matt Panels and many more. We are trusted furniture manufacturer of bespoke interior work in UK. Contact now for a special quote for your furniture and interior needs.
Product Listing:
Panel Cutting
Panel Edging
We supply aluminium Sliding Door Systems
Aluminium wardrobe sliding doors or Room dividers.
Solid Wood or natural wood veneer sliding doors.
Frameless sliding doors and room Dividers
Sprayed High Gloss Panels (Any RAL Colour)
Sprayed Matte Panels (Any RAL Colour)
Sprayed Glass (Any Colour)
Manufacturing of bespoke made to measure furniture (wardrobes, kitchens, living room furniture, bedroom furniture, displays, shop fittings and furniture etc.)
We Supply:
Modern Aluminium System Kits for Sliding Doors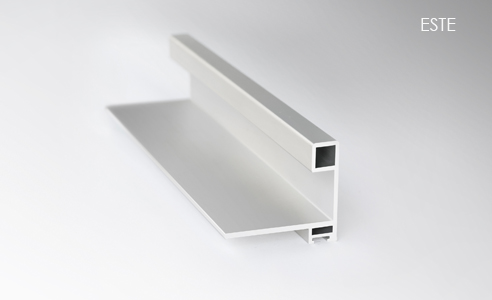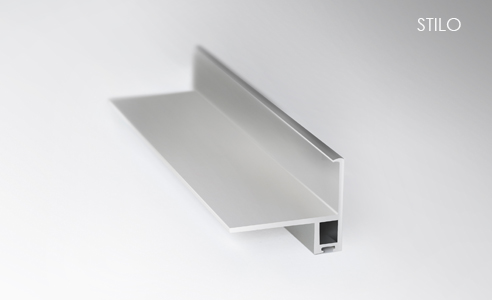 These Aluminium Frame Kits available in 5 Colors:
Anodised Silver
Chrome
Champagne
Modern aluminium system also available in Standard or Hide.
Please see image bellow: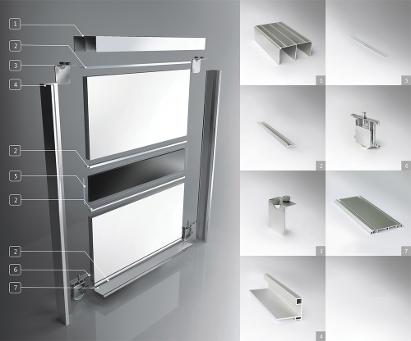 Standard System
(top guiding track above the door)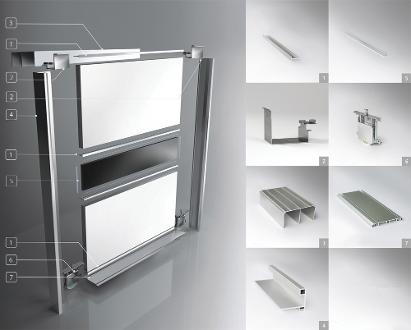 Hide System
(top guiding track behind the door)
Panel Cutting and Edging Service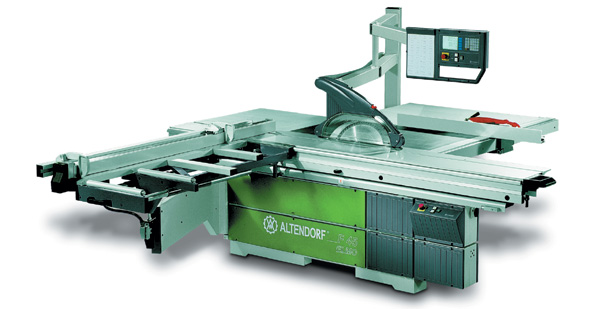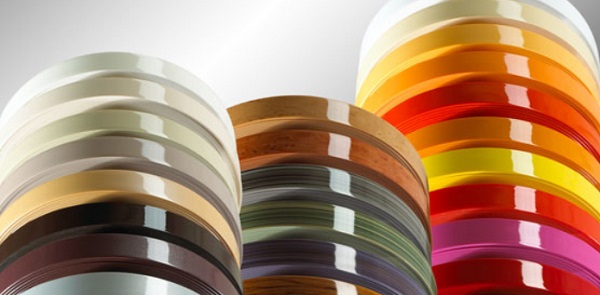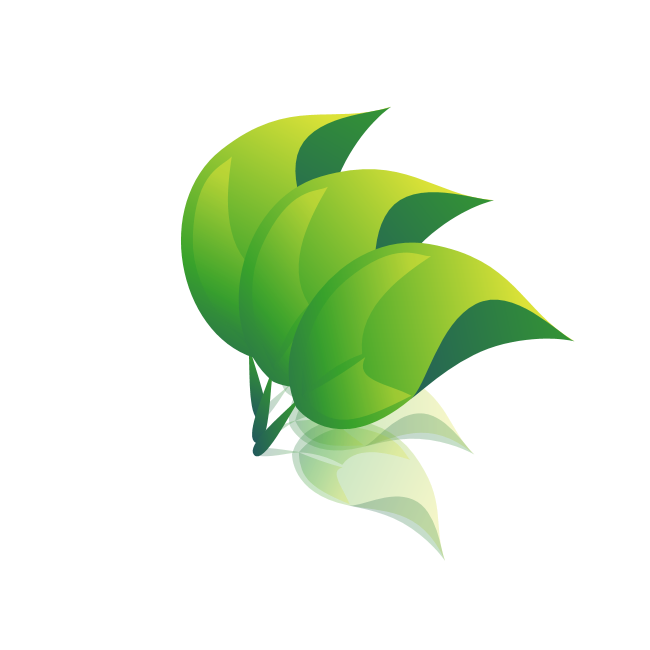 For more information please call us on.
London - 0207 961860
Bedford - 01234 860818
production@kleiderhaus.co.uk